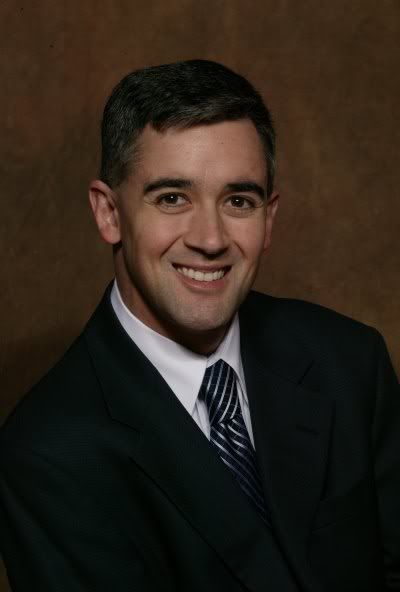 I am very pleased to announce that
Justin Peters
has agreed to let me interview him on the Theopologetics Podcast to discuss the Word of Faith movement. At
Southwestern Baptist Theological Seminary
, Justin completed a Master of Divinity in biblical languages, and a Master of Theology majoring in the New Testament and minoring in Theology.
Justin has developed a three session seminar called A Call for Discernment. His ministry website describes the seminar this way:
This seminar is a fair, comprehensive, biblical critique of the modern Word of Faith movement. Word of Faith theology (WoF) dominates Christian satellite and cable television and is making alarming inroads into more theologically conservative, evangical churches. This seminar contains dozens of audio and video clips (primarily the latter) of various WoF leaders such as Benny Hinn, Kenneth and Gloria Copeland, Jessie Duplantis, Joyce Meyer, Joel Osteen, Creflo Dollar, etc. incorporated into a PowerPoint format. This format allows people to see and hear for themselves what these individuals are actually teaching. Everything then is, in turn, balanced with Scripture.
Stay tuned for this powerful upcoming installment of the Theopologetics Podcast!